Staff
Director: Jill Verburg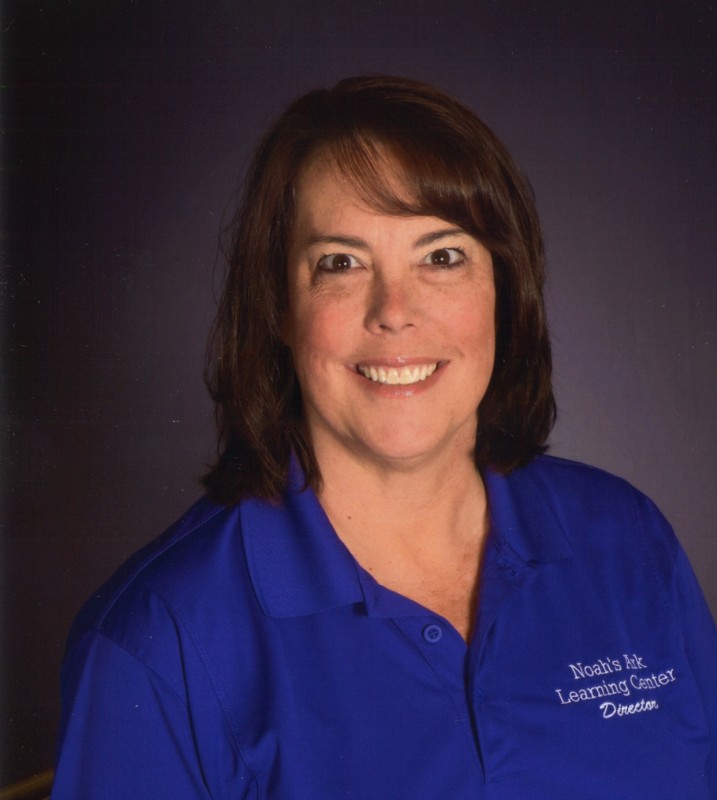 Miss Jill has been on staff at Emmanuel Baptist Church as Director of Worship Arts for seven years and has been the director at Noah's Ark since 2016. Before moving to Idaho, she had careers in California both as a worship leader and a high school biology and chemistry teacher, along with coaching girl's varisty volleyball and basketball. She has been involved in Christian education for over 25 years and enjoys bringing a Christian worldview into all aspects of education.
She and her husband Scott, a retired firefighter, love living in the pacific northwest and enjoy traveling and spending time with their three daughers, three sons in laws, and three grandchildren. Miss Jill is an avid Los Angeles Dodgers fan and rarely misses watching or listening to a game. She also is a certified volleyball official with the State of Idaho and enjoys officiating girls varisty volleyball at all of the North Idaho high schools.
Miss Jill possesses a bachelor's degree from California Baptist University and has done Master's work at Golden Gate Baptist Theological Seminary, Chapman University and California State University San Bernardino. She has possessed teaching credentials from both the State of California and the Western Association of Christian Schools. She is certified as a Preschool Director through IdahoSTARS.
Her passion is to make sure that every child who attends NALC understands that they were made by God and are loved by God. She enjoys leading chapel time with the students and sharing God's love with them through music and Bible stories.
---
Office Manager: Christina Kibby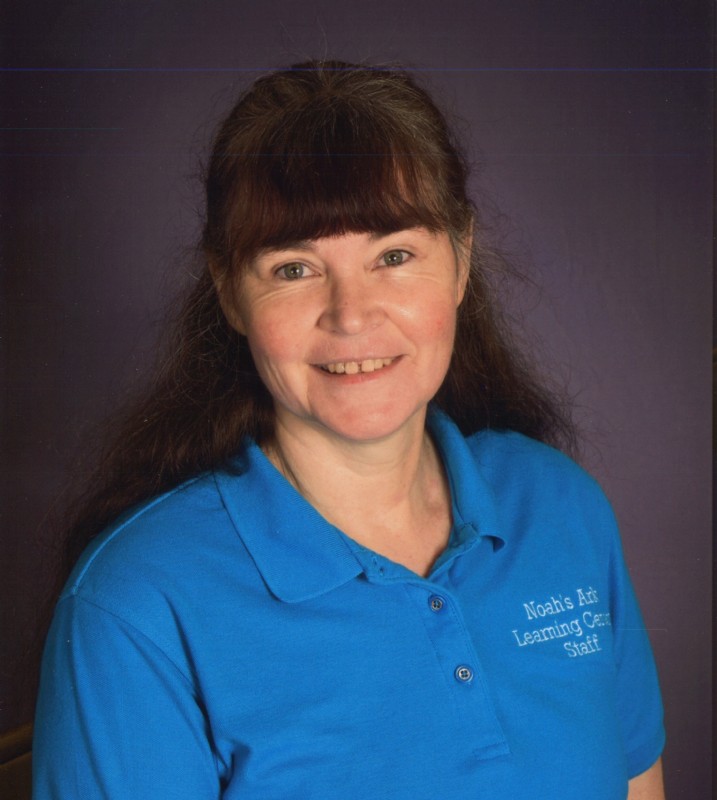 ---
Kindergarten Teacher: Miss Robin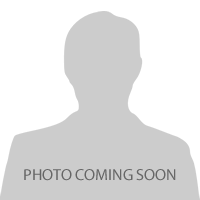 ---
Preschool 4 Teacher: Miss Donna

---
Preschool 4 Teacher: Miss Michele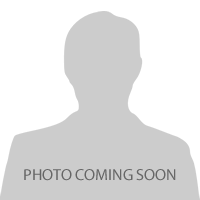 ---
Preschool 4 Teacher: Miss Susan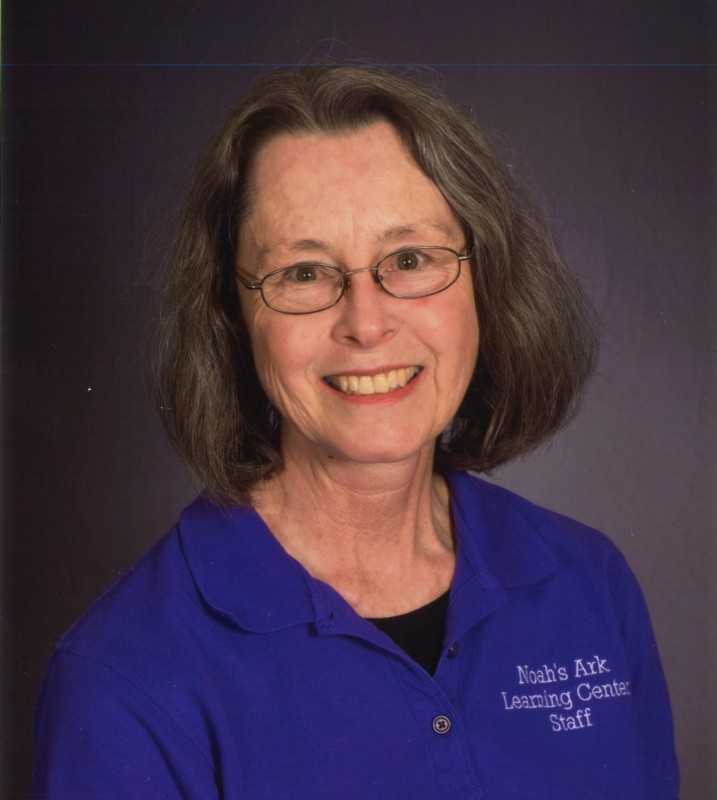 Miss Susan has been working steadily in Early childhood education for over 28 years. She has taught all ages, from 3's to pre-K to Kindergarten. She joined our staff because it gives her so much joy to see children learn and grow and believes that Noah's Ark is a rich environment in which to teach God's Word to young children.
She teaches at NALC because she is truly interested in children's physical, academic and spiritual growth. She believes that children can help us to remember what love really means and that they are God's gift to parents and grandparents. Miss Susan loves teaching 4 year olds because they are curious and excited to learn about our world.
---
Preschool 3 Teacher: Miss Shawna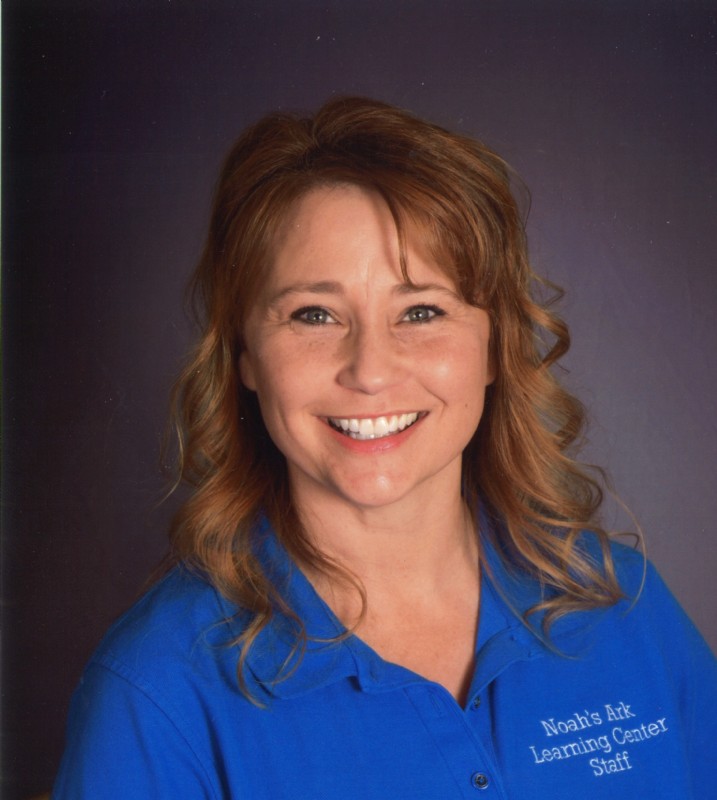 ---
Preschool 3 Teacher: Miss Stefanie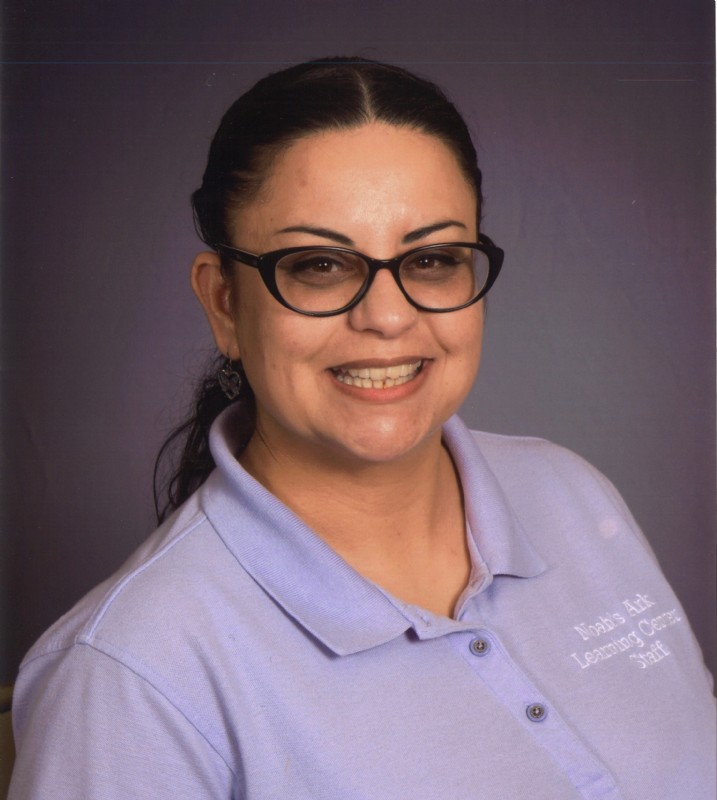 ---
Kindergarten Aide: Miss Lily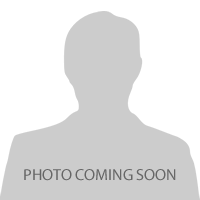 ---
---
Preschool 3 Aide: Miss Telima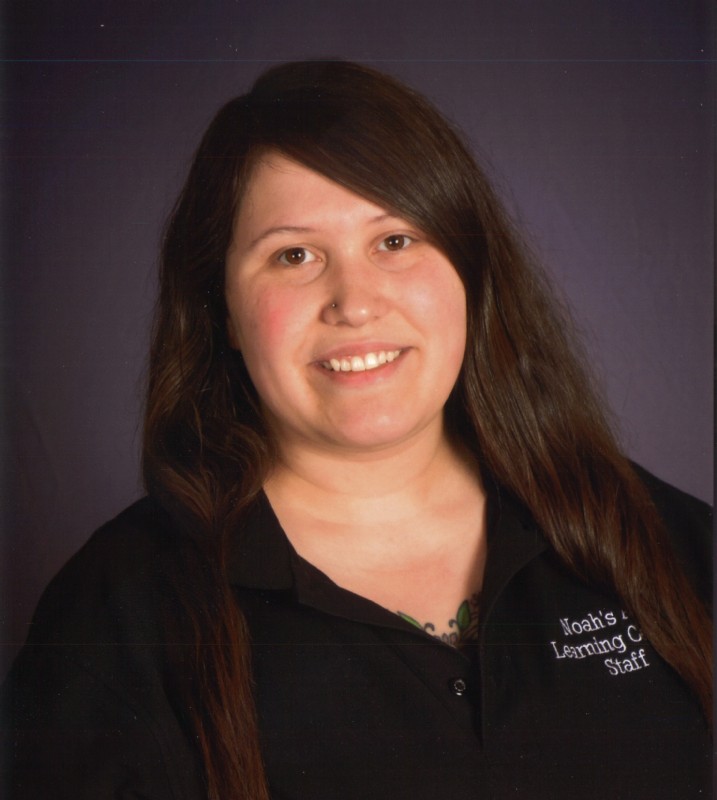 ---
Morning and Afternoon Teaching Aide: Miss Debbie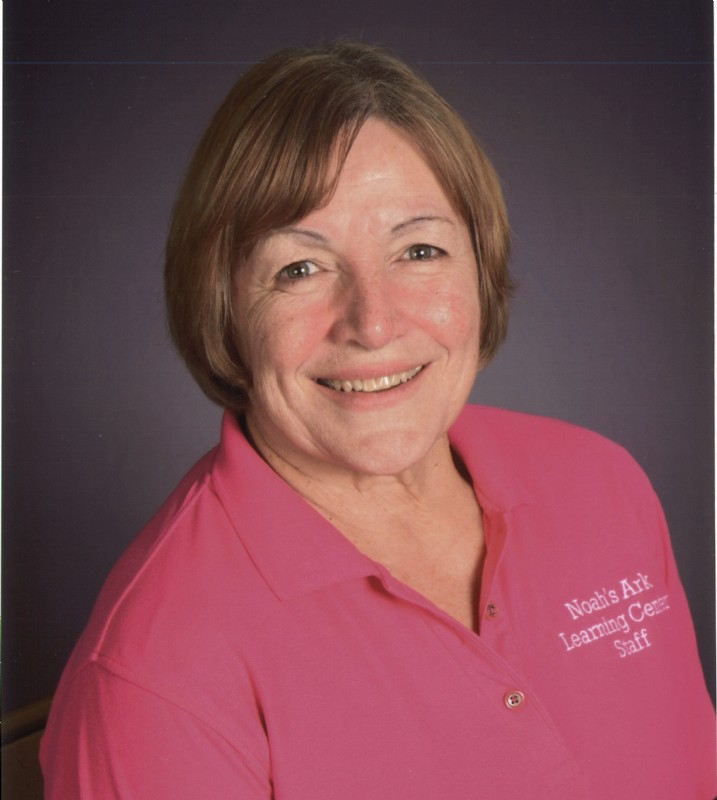 Ms. Debbie has been teaching children in both preschool and Sunday School for over 40 years. She has always had a love for children and enjoys helping to build a firm foundation in their lives.
"I believe that preschool is a time to enjoy as we teach the children to socialize and work things out on their own, use their imagination, and build their character with books, puzzles, art, music, and play. I believe that God created each of us, loves each of us, and wants us to be all that we can be. I teach that to the children through Bible stories and songs. It is my belief that when we work together as parents and teachers, we can build strong, self-sufficient future leaders."
---
Afternoon Aide: Miss Maggie

---
Afternoon Aide: Miss Brandee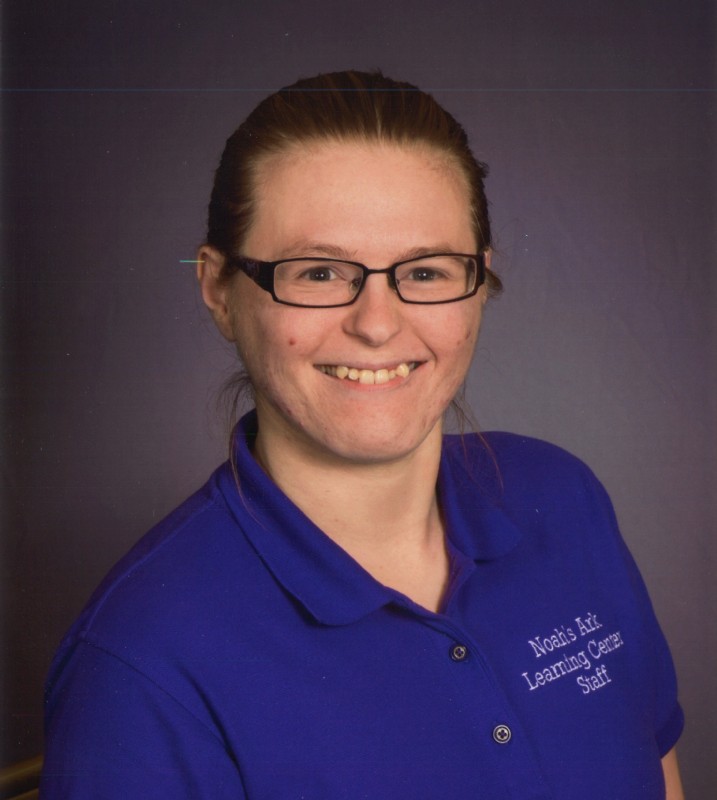 ---