Staff
Director: Jill Verburg
---
Office Manager: Louise Williams
Miss Louise is the Pastor's wife at Emmanuel Baptist Church and has a passion to see the ministry of Noah's Ark thrive and succeed as a light to the community. She has many years experience in early childhood education and bookkeeping.
She and Pastor Jim are the parents to three young boys and come to us from the great state of Texas. After 10 years in the Coast Guard, God led them to the pastorate at EBC and they love life in North Idaho where they hike, hunt, fish and love anything outdoors.
---
Kindergarten Teacher: Miss Kelly
Ms. Kelly comes to us from a teaching career in public school in both Rathdrum, Idaho and the state of Alaska. She holds a bachelor's in elementary education and is a great addition to our teaching staff here at Noah's Ark. She moved to NALC because of a strong desire to teach in a Christian environment with smaller classes. She believes that children are our future and desires to instill in them an exceptional educational foundation and a strong moral compass through Biblical teaching.
---
Preschool 4 Extended Care Teacher: Miss Michele
---
Preschool 4 Extended Care Teacher: Miss Micah
---
Preschool 4 Extended Care Teacher: Miss Linda
Miss
---
Preschool 4 Teacher: Miss Susan
Miss Susan has been working steadily in Early childhood education for over 28 years. She has taught all ages, from 3's to pre-K to Kindergarten. She joined our staff because it gives her so much joy to see children learn and grow and believes that Noah's Ark is a rich environment in which to teach God's Word to young children.
She teaches at NALC because she is truly interested in children's physical, academic and spiritual growth. She believes that children can help us to remember what love really means and that they are God's gift to parents and grandparents. Miss Susan loves teaching 4 year olds because they are curious and excited to learn about our world.
---
Preschool 3 Teacher: Miss Kortney
Miss Kortney holds Bachelor's degrees in both education and Biblical studies. She has also been involved in both children's and youth ministries at her church for many years.
She's loves teaching at NALC because of the family atmosphere and Christ centered learning environment. She's excited for her students to grow intellectually, socially and spiritually.
She believes children are always learning and she desires to give them the tools and experiences in a loving environment in order to help them exceed our expectations. She loves teaching our 3 year olds because they are curious about their world and have so many questions. Their minds are ready and excited to learn!
---
Preschool 3 Extended Care Teacher: Miss Daisy

---
Morning and Afternoon Teaching Aide: Miss Debbie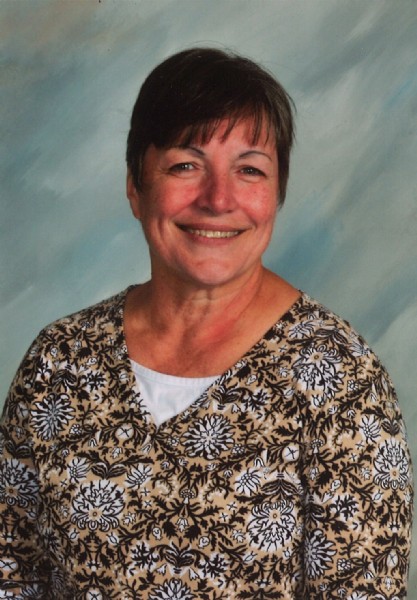 Ms. Debbie has been teaching children in both preschool and Sunday School for over 40 years. She has always had a love for children and enjoys helping to build a firm foundation in their lives.
"I believe that preschool is a time to enjoy as we teach the children to socialize and work things out on their own, use their imagination, and build their character with books, puzzles, art, music, and play. I believe that God created each of us, loves each of us, and wants us to be all that we can be. I teach that to the children through Bible stories and songs. It is my belief that when we work together as parents and teachers, we can build strong, self-sufficient future leaders."
---
Afternoon Aide: Miss Hannah

---
Afternoon Aide: Miss Kaely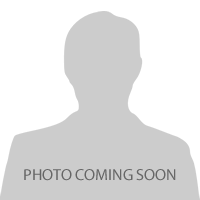 ---